Sunset Rollercoaster release new single 'Candlelight (ft. OHHYUK)', announce third LP Soft Storm
Taiwanese soul-psych outfit Sunset Rollercoaster today share their latest single, 'Candlelight', featuring OHHYUK, and announce their forthcoming third full-length album, Soft Storm, due October 30th. Listen HERE and watch HERE. 

Opening with plucked guitars that sound at once laidback and world-weary, 'Candlelight' simmers along patiently, building with outsized synths and pulsating chords until the percussion enters and the intertwining vocals of OHHYUK and lead singer Kuo Kuo puncture the tension towards the second half of the track. Featuring South Korean musician OHHYUK, frontman of indie rock group Hyukoh, 'Candlelight' – the closing track from their forthcoming third LP – represents the meeting point of two groups currently at the forefront of Asia's booming independent music scene.

On the collaboration, Sunset Rollercoaster shares that: "Oh Hyuk has a unique and emotional voice, it's great that we can work on the song Candlelight together, it's a song about memories. Oh Hyuk made it colorful." Meanwhile, OHHYUK says: "I really like Sunset Rollercoaster's music and enjoy listening to their songs often. So, it felt great to take part in a new song by the band. I had a pleasant time and I hope people will enjoy listening to the track."

On their third record, which follows their 2019 EP VANILLA VILLA and their most recent LP, 2018's Cassa Nova, Sunset Rollercoaster continue their project of absorbing classic American genres and styles into their amalgam of smooth 80's city pop, "cute prog rock" and contemporary pop music. With Soft Storm, they turn their attention to sensuous and pensive quiet storm R&B. Appropriately, Soft Stormis a record full of introspective funk and quietly intense narratives, loosely tracing the course of a rainstorm hitting an unnamed city, following individuals stories of residents caught up in its path as Kuo Kuo's lyricism zooms in and out of their lives, darting from city building to building. 

With the release of Soft Storm, Sunset Rollercoaster are set to capitalise on their increasingly worldwide popularity, known for their epic guitar jams, imaginative visuals, and mesmerizing live show. Their most recent 2019 EP, VANILLA VILLA, made fans at Bandcamp, Flaunt, Hypebeast, Paste, Brooklyn Vegan, among others, with lead single 'Villa' also getting a mind-bending remix from Stones Throw's Jerry Paper.
'Candlelight feat. OHHYUK' by Sunset Rollercoaster is out now, buy/stream it here.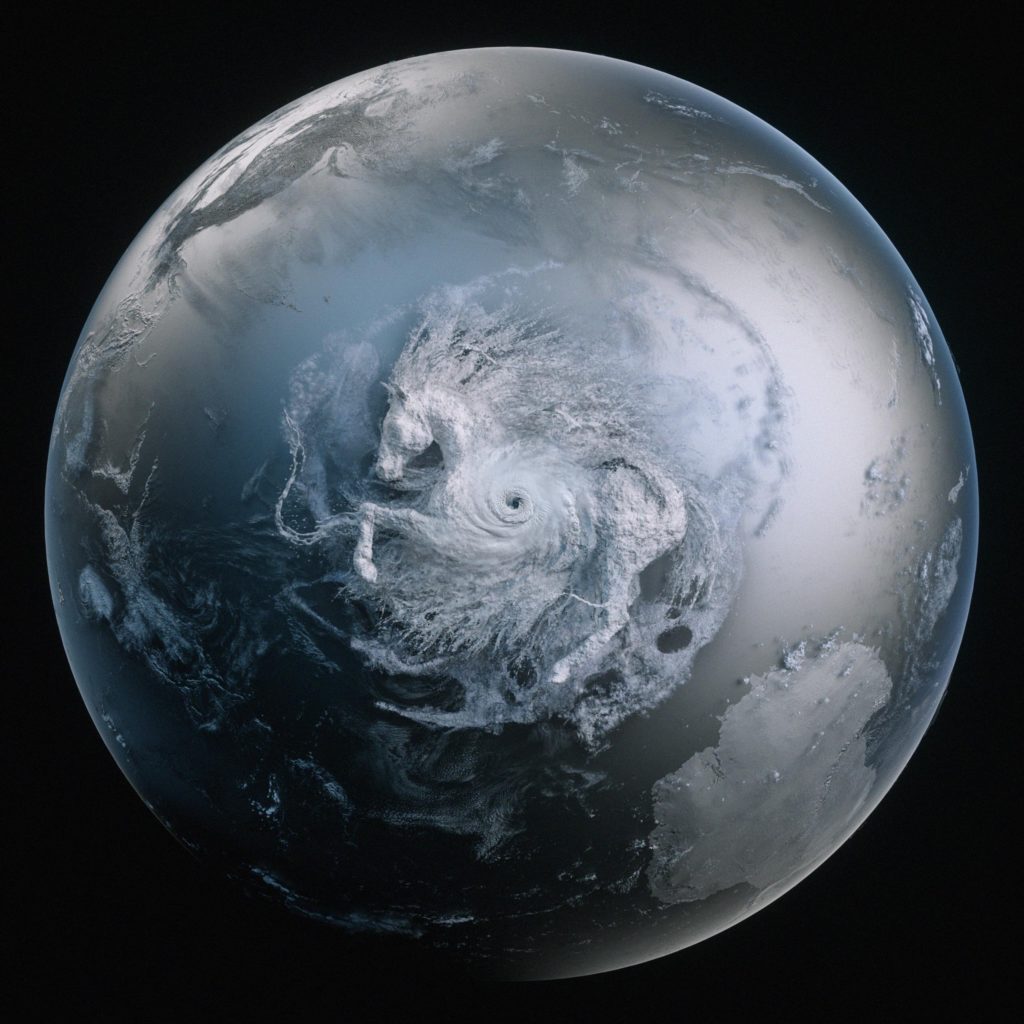 About Sunset Rollercoaster:
Sunset Rollercoaster formed nearly a decade ago from friendships formed at Underworld, a beloved (now defunct) indie music venue in Taipei. Since then, the soul-psych outfit have released two full-length albums and two EPs (Vanilla Villa, Bossa Nova, Jinji Kikko, and Cassa Nova), garnering a massive fanbase in Asia as well as a loyal international following with fans at Resident Advisor, Hypebeast, Bandcamp, I-D, Carhartt WIP, Beats By Dre, Paste, Brooklyn Vegan, and more. "My Jinji," a single off their EP Jinji Kikko, and most popular track to date has +50million streams (and counting) across Spotify, YouTube, Apple Music, and more. 
PRAISE FOR SUNSET ROLLERCOASTER
"At the frontline of Asia's booming music industry"
Hypebeast
"Music to take you hand in hand on a spiritual journey full of mind-expanding stories and soulful synth elements"
Flaunt Magazine
"A blissed-out amalgam of Motown's golden era and mellow '80s-style synth grooves"
Bandcamp
"Taiwan's Sunset Rollercoaster are ready to make you fall in love with their ever-so-smooth new EP Vanilla Villa."
Paste
"Taiwanese band Sunset Rollercoaster make dreampop that pulls from groovy '70s soft rock and R&B, exotica, psych, orch-pop and more."
BrooklynVegan