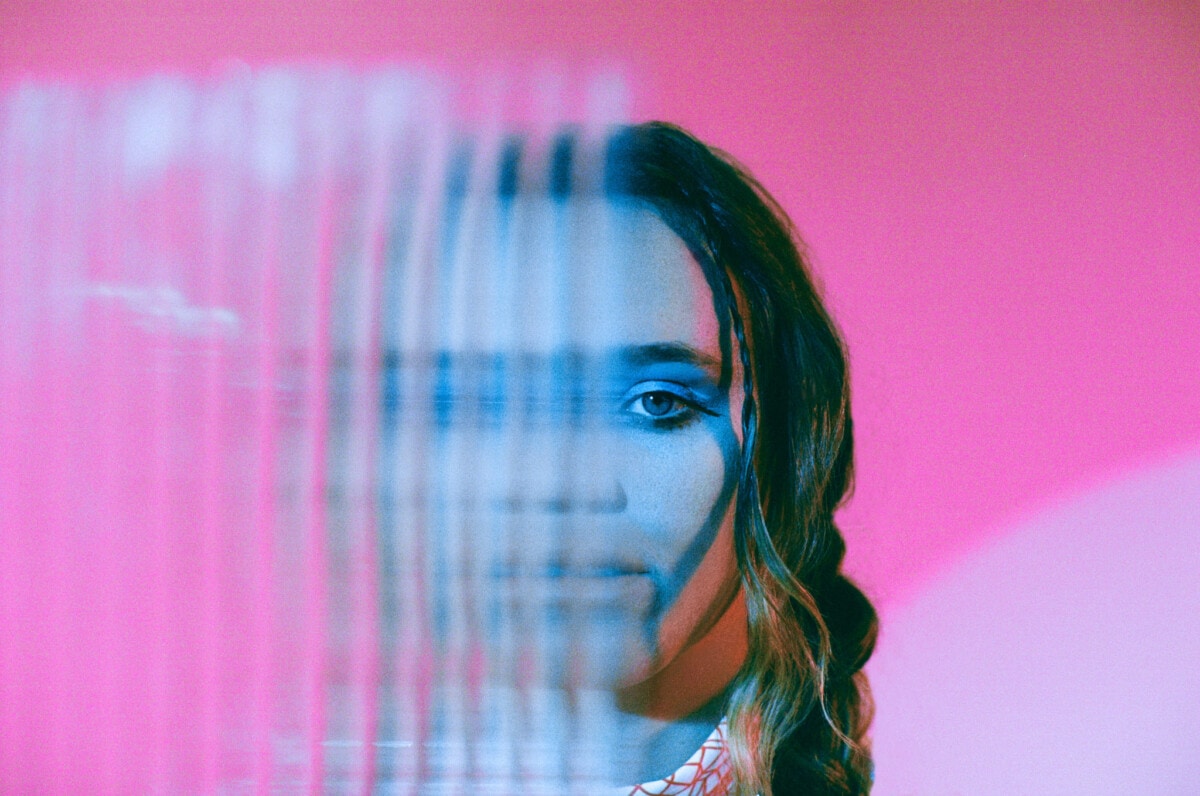 Sycco shares "Ripple" produced by Flume, Chrome Sparks via Future Classic + supporting Tame Impala and Dua Lipa in Australia
Photo by Danien Berends
September 24 2022
PRAISE FOR SYCCO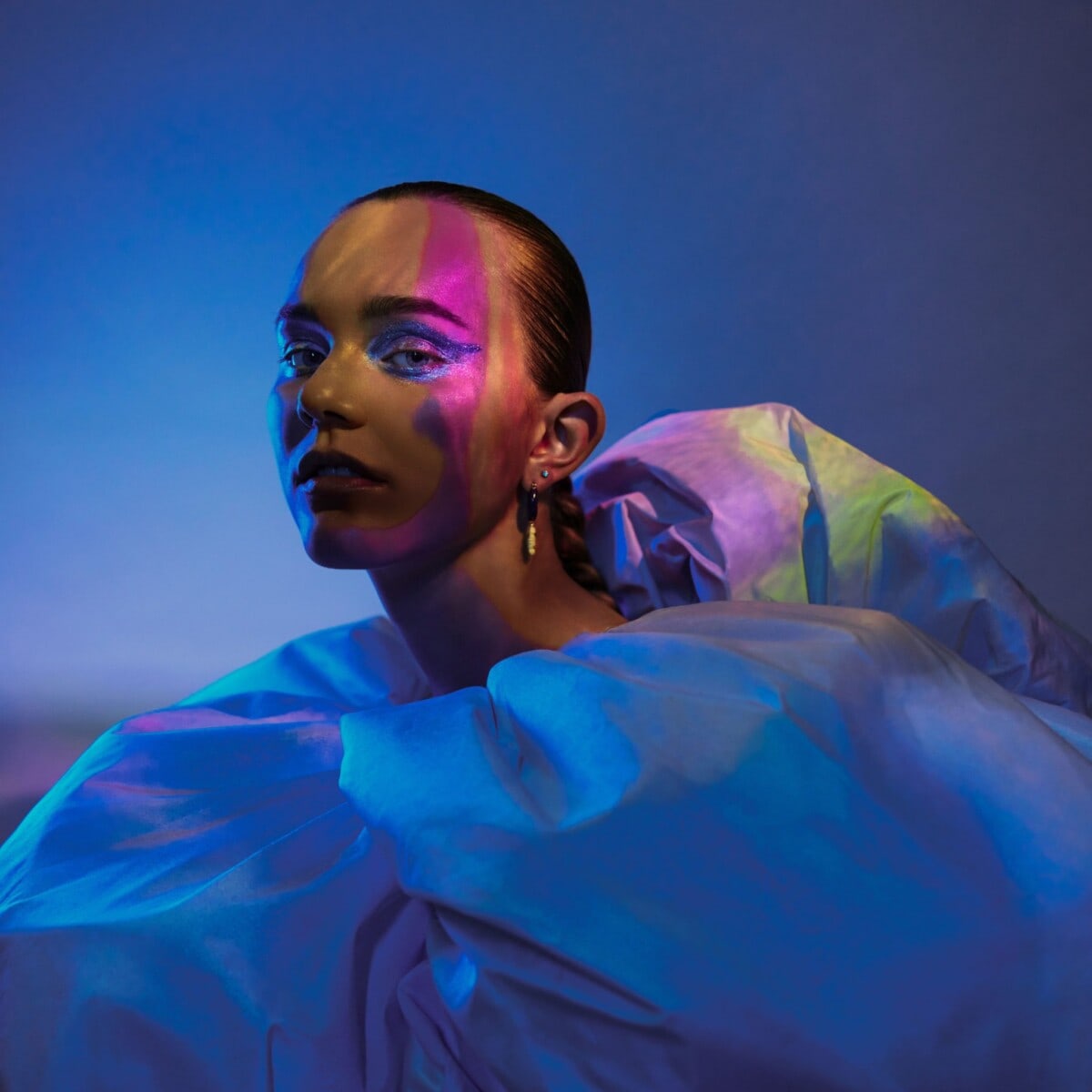 "Ripple" is out now via Future Classic, buy/stream it here.
Ahead of her support slots with Tame Impala and Dua Lipa on their Australian dates next month,  Sycco (pron. 'psycho'), today shares her new energetic track "Ripple," produced  by  Flume and Chrome Sparks, out now via Future Classic (Flume, SOPHIE, G Flip). Listen/watch HERE.
"Ripple" is the perfect follow up to the 21 y/o Australian/First Nations writer /producer/artist's UKG-inspired track from earlier this year, "Jinx." Following the success of her debut 2021 EP (aptly titled Sycco's First EP), the track is dance yet still crisp and admirably restrained, with Sycco's voice and talent shining at the front of the track. The production from Flume (produced Lorde's "The Louvre" and co-produced Vince Staples' "Yeah Right" with SOPHIE) and Chrome Sparks (Khalid, LAUREL, Petit Biscuit) gives it a sheen and build unlike anything we've seen from Sycco so far.
Of the song, Sycco shares, "Ripple was really fun and came together super quickly to be honest. I love songs like that. Everything about this song is addictive so it was really easy to create the world around it lyrically. Chrome Sparks and Flume did such a great job on the prod, it's such a beautiful environment of synths and drums that evoke such a nice feeling of ease but also discomfort at points."
Flume adds, "I was doing a session in LA with Sarah Aarons, based off an idea I'd been working on with Jeremy (Chrome Sparks) – Sarah suggested bringing a friend in, who turned out to be Sash (Sycco) who I didn't know at the time. The song came together really quickly, then Sash re-tracked some vocals in her Brisbane studio and I spent some time tweaking it back at my place in the Northern Rivers in Australia."
Sycco's psychedelic bops have landed in Vogue, KCRW, Billboard, Paper, Cool Hunting, Nylon, Paste, triple j, among others, amassed tens of millions of streams, sold out her debut national headline tour, won big at the 2021 & 2022 Queensland Music Awards, and more. She was also chosen for YouTube's Music Foundry Class of 2021 (alongside Snail Mail, Junior Mesa), as well as Spotify's Equal Campaign, and Apple Music's 'Up Next' series. On the heels of "Jinx," she completed a nine-date UK run including The Great Escape and tons of air time on the BBC's Jack Saunders as well. With  "Ripple,"  she is poised to break out on the global stage.