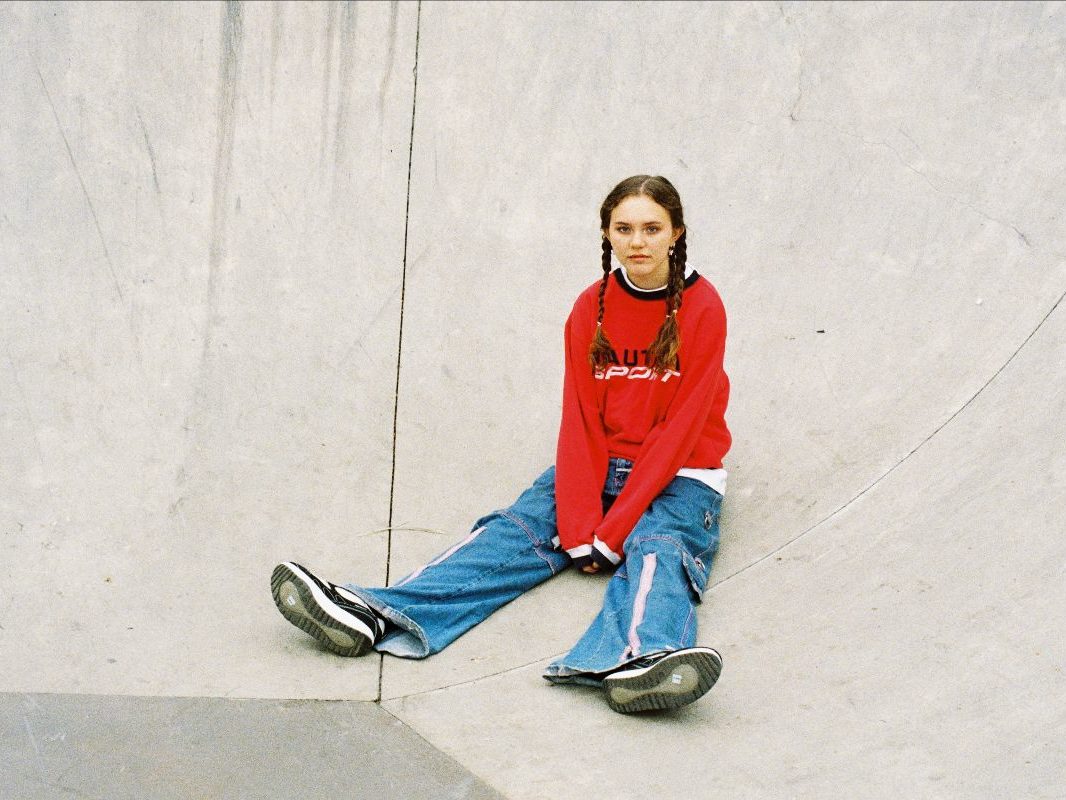 Sycco shares sweeping break up track "Time's Up", Sycco's first EP out July 30 via Future Classic
Rising Aussie indie pop powerhouse, Sycco (pron. 'psycho'), today shares her new single and video "Time's Up" off of her upcoming debut EP, Sycco's First EP, out July 30th via Future Classic (Flume, G Flip, Buzzy Lee). "Time's Up" is a breakup song full of residual rage and anxiety, whilst still celebrating someone elated to be set free. The charging pop chorus is an ear-worm; a mantra for self worth absolutely electric with both grief and sheer joy.

Listen/watch the buzzing, freeing video for "Time's Up" HERE.

With her crystal clean turns of melody, expertly mixed pop synths and perky, driving drums, Sycco (aka 19 yo Sasha McLeod) and co-producer Ed Quinn perfectly encapsulate what it's like to let go of someone that caused you so much anger. When she sings, "Expect nothing less from me, No more replies… Oh you dont wanna f*ck with me" — you can feel her confidence and verve in your bones. Leaning into the summery pop shimmer of Remi Wolf or Benee, the unpretentious lyricism of King Princess, and the unbeatable cool air of Marina; "Time's Up" is elation incarnate.

About the track, Sycco shares, "During lockdown [co-producer] Ed Quinn sent me a bunch of beats to have a listen to and this beat jumped out at me. It was this Solange feel that I vibed. While I was producing it up, I tried to make it sound like Radiohead meets Pharrell. The song definitely reflects the emotional turbulence and anger I was feeling during lockdown. Making this song was a huge release of all that negative energy."

In the midst of a challenging 2020, which brought international touring and travel to a grinding halt, Sycco's drippy bops have still managed to garner a worldwide fanbase. Billboard, Paper, Cool Hunting, Nylon, Paste, Ones To Watch, triple j (#29 in the 2020 Hottest 100), and more, have sung her praises as well as amassing +10million streams online, and counting. This year has not seen the indie pop upstart slow down either; she recently released collaborations with Buscabulla, Tim Atlas; made a (virtual) cameo at SXSW 2021 to praise from the Austin Chronicle, Austin American Statesman and just completely sold out her first national headline Australian tour.
'Time's Up' by Sycco is out now via Future Classic, buy/stream it here.