The Blossom shares "Bored Baby Blues", Bleeding Buttercup EP out May 22
Sydney-raised, LA-based, The Blossom, today shares a patiently simmering new track "Bored Baby Blues," furthering her blend of bedroom pop, dreamy shoegaze and skittering, trap-influenced production. The chorus on "Bored Baby Blues" begs to explode yet always pulls back, holding out until the last minute when distorted guitars and choral backing vocals rupture the song's pensive yearning, listen/watch HERE.
The accompanying "Bored Baby Blues" video brims with nostalgia, almost making it feel like a private documentary and tapping into the same grainy, cut-and-paste aesthetic as The Blossom's recent "Wish You Well" video. The Blossom again partnered with NY-based creative and editor, Dani Aphrodite, for the visual; this time while quarantined on opposite sides of the world.

Says The Blossom, "The night I filmed this footage to send to [Dani], I had finished my 2-week solitary quarantine after flying from LA to SYD, and it was the first day I'd been reunited with my family or even left the bedroom. I went for a bike ride and a joy ride with my dad when the sun was setting and he filmed me on his iPhone. As I felt the rush of the wind, hanging out the window of the car like a dog, there was still some sort of lonesome and uncertain energy surrounding me. Nonetheless, I felt "free" for that whole couple of hours we biked around my childhood neighborhood, now quiet and dead-still".

Produced with Warp Publishing's Jessica Winter (The Horrors, Gorillaz), "Bored Baby Blues" is one of several songs born from Lily's recent studio residency with Future Classic. It's the last single to be shared from her debut EP, Bleeding Buttercup, a promising body of work that's both romantic and cinematic: HD, widescreen with the static cutting through.
About The Blossom
Lily Lizotte grew up in Sydney, Australia grappling with her own sense of identity as both a daughter of a Southeast Asian immigrant trying to fit into a majority white Australian culture as well as navigating the precarious terrain of coming out as queer. With both parents as artists, she found writing and singing about her struggles with anxiety, depression, and more, to be an act of cathartic release. Lily started putting out experimental pop singles as Lila Gold, garnering praise from i-D, triple J, Clash, Milk, and landing her on stage supporting Empress Of, Wafia, among others. Now based in Los Angeles and coming into her own, Lily is ready to embark on her next chapter under her latest project, The Blossom.
"Bored Baby Blues" by The Blossom is out now, buy/stream it here.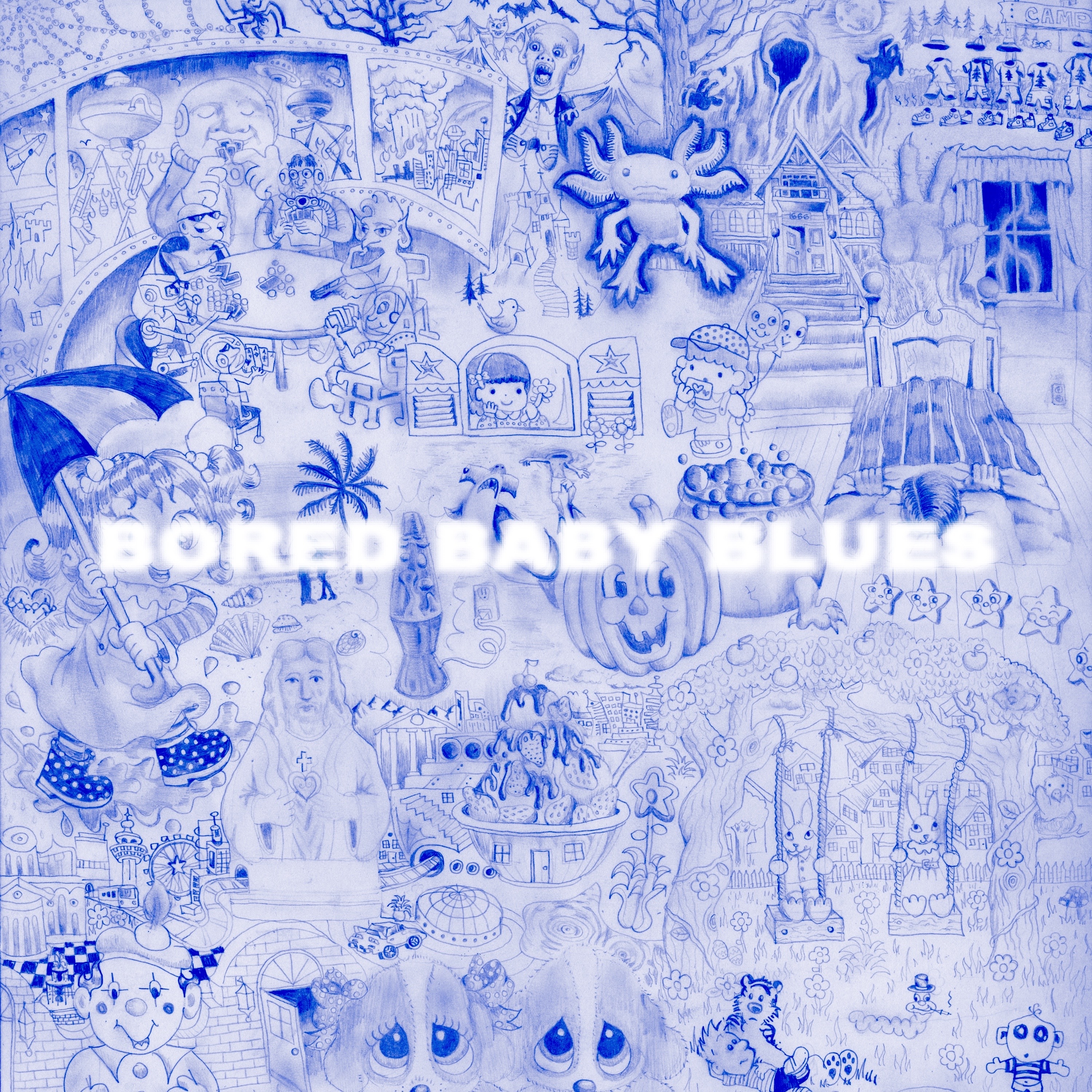 Bleeding Buttercup EP
Out May 22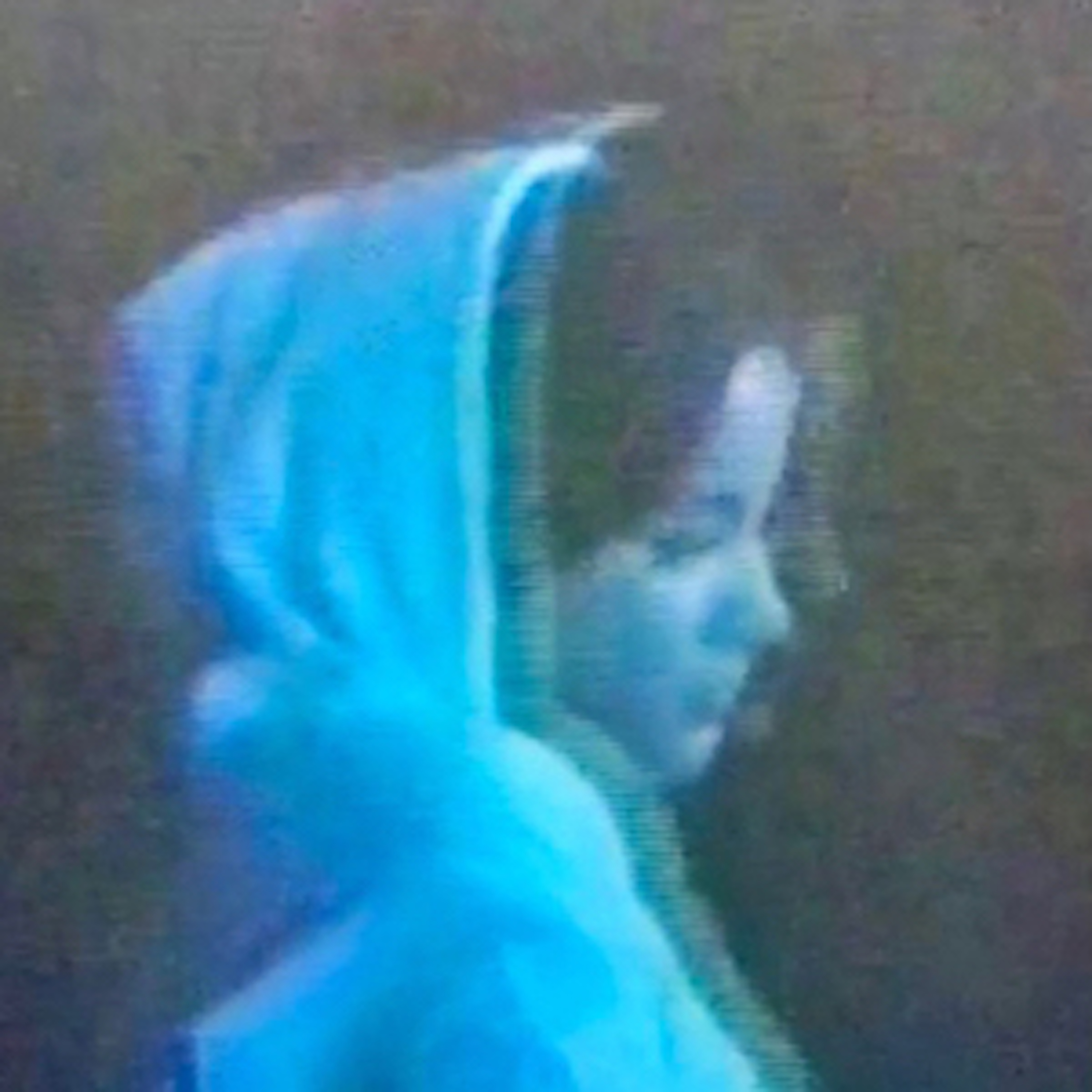 Tracklisting:
1. Bored Baby Blues
2. Kill My Mind
3. Puppy Dog Tears
4. Wish You Well
5. Won't Leave My bedroom
PRAISE FOR THE BLOSSOM

"Pop music's hidden gem"
Listen Mag

"The Blossom is here to show the world what her own artistic experience means to her"
Substream Magazine

"The LA artist takes 'bedroom pop' to its highest form"
Document Journal
Stay connected with The Blossom:
Instagram | Facebook | Twitter