The Darkroom's Max Leone Shares New Single "Cautious"
PRAISE FOR MAX LEONE
"burgeoning pop star"
Billboard

"smooth vocals and sticky melodies"
Paper

"gooey and dark but also incredibly catchy"
Alt Citizen
Today, rising songwriter-producer, Max Leone, shares his second single "Cautious" via Darkroom Records. Showcasing a darker side to his unique songwriting, "Cautious" captivates the listener from the onset with smooth guitar lines over a buzzing synth bassline and choppy vocals. Listen and watch the video, premiered earlier today by Billboard and directed by Clyde Munroe in collaboration with Max HERE.
Says Max of the track, "Cautious is about isolating yourself from the world in an attempt to protect yourself from it, but ultimately discovering that the beauty and meaning in life are often derived through its discomfort."

"Cautious" is the follow-up to Leone's debut single "First Grade," which garnered early praise from Paper Mag, the BBC, KCRW, Alt Citizen and more. Defined by soulful, acoustic-led songwriting with left-of-center production choices, Leone's music calls to mind King Princess, Cautious Clay, or the DIY pop intelligence of Omar Apollo.

Picking up the guitar at age 7, Leone quickly developed a passion for playing and began experimenting with the violin, drums, and piano. Countless after school hours spent practicing, composing, playing in jazz bands, learning production via YouTube and pumping out remixes on Soundcloud eventually led him to attend the prestigious Berklee College Of Music as a guitar principal. After one year, Leone left to pursue music full-time in Los Angeles.

Leone's forthcoming EP tells his story of navigating a new city alone while chasing a potentially far-fetched dream. Threaded throughout the project are themes of self-doubt, nostalgia, and coping with keeping up appearances on social media while still building real-life connections in a new place.
"Cautious'" is out now via Darkroom Records, buy/stream it here.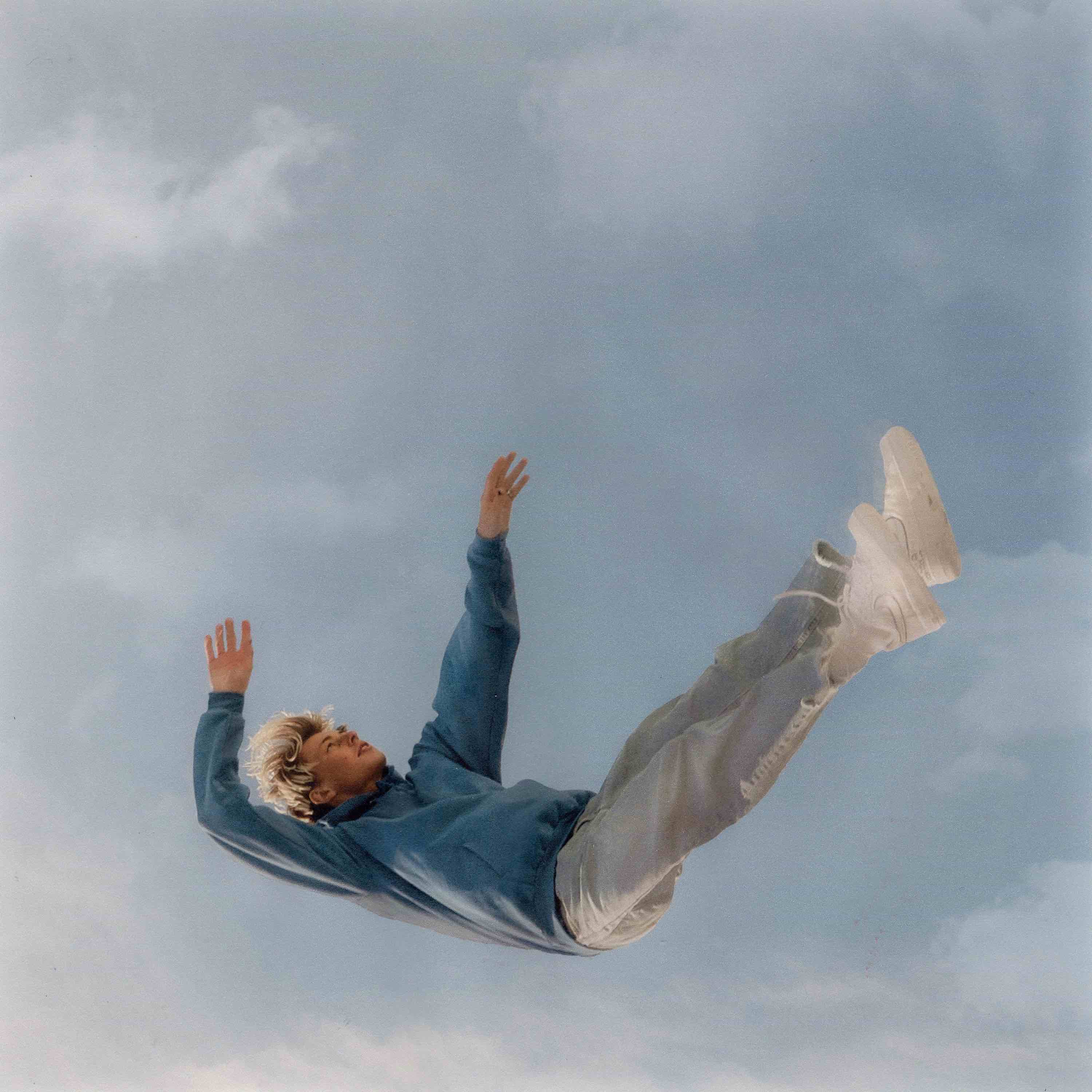 Stay connected with Max Leone:
Instagram | Twitter | Youtube | Soundcloud