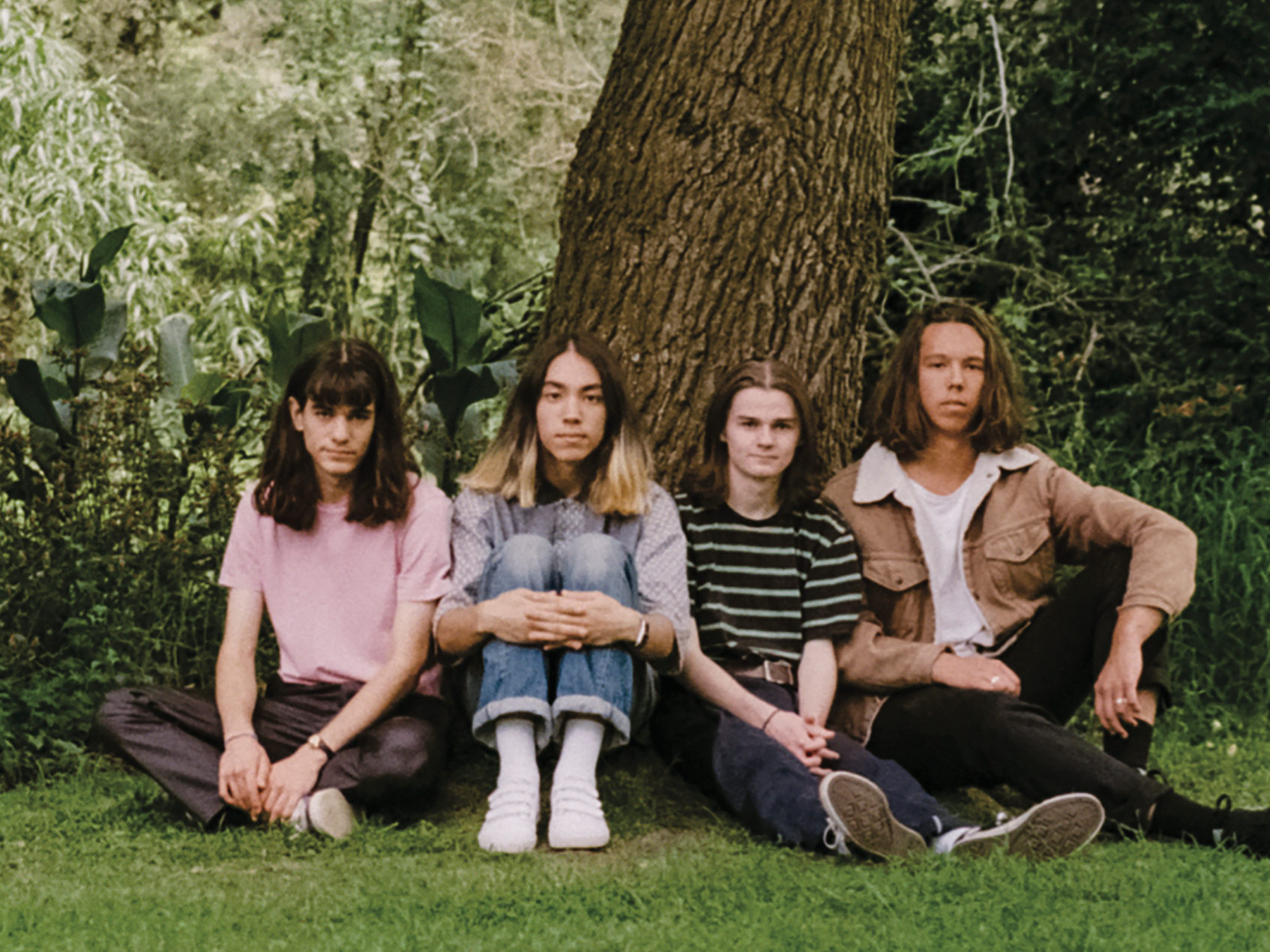 The Lazy Eyes announce The Cheesy Love Song tour: playing Farmer and the Owl, Splendour in the Grass, SXSW, The Great Escape and more in 2020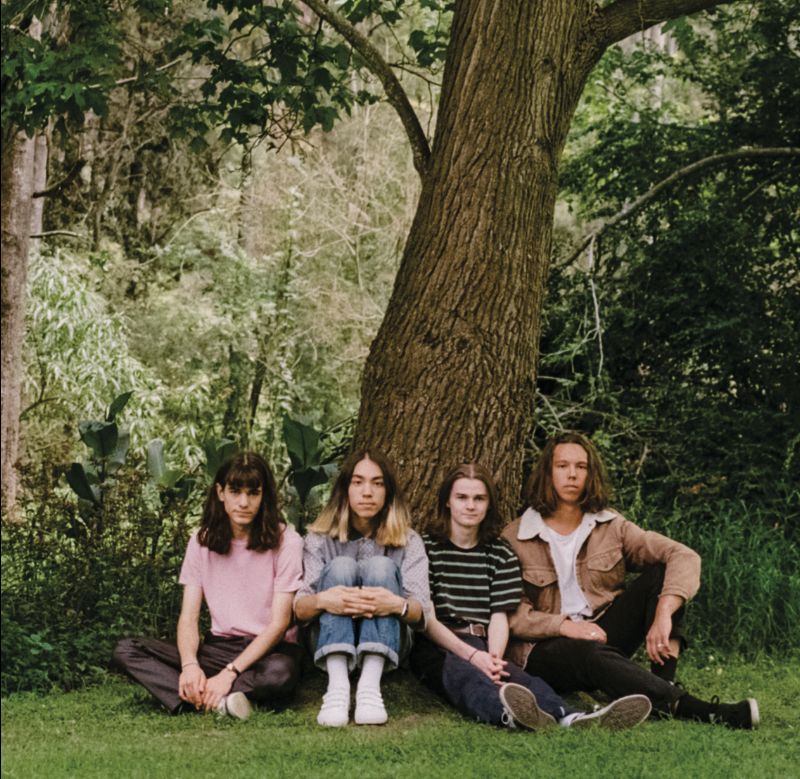 Following yesterday's Splendour In The Grass addition, Sydney four-piece The Lazy Eyes announce their Cheesy Love Song Tour this March. See the dates and details below.
The tour dates follow a lightning start for the young band who released their debut single 'Cheesy Love Song' earlier in Jan. Premiering on triple j, the track went to receive radio playlist additions and support from the likes of triple j Unearthed, FBi Radio, SYN Radio and Matt Wilkinson (Beats1), praise from NME Australia, i-D Magazine, The Line of Best Fit, Clash Music and more and playlisting on Spotify and Apple Music across New Music Friday ANZ, Indie Arrivals, Front Left, Lorem, Untitled, New Music Daily, culminating to over 250,000+ online streams to date. In this short time, the band has also played to a packed crowd at Laneway Festival in Sydney and has been announced on Farmer & The Owl, SXSW, The Great Escape and Splendour In The Grass later this year – all of this proving the band to be an invigorating and promising addition to the second-generation of Australia's burgeoning psych-rock scene right now.

Harvey (vocals, guitar, keys), Itay (vocals, guitar), Blake (bass) and Noah (drums) have been playing together since they were 15, having met each other while attending the local performing arts high school. In between then and now, news of the band's playfully jam-filled and constantly morphing live show has spread throughout their home city like word-of-mouth wildfire, building up a fervent, cult following.

Now done with high school, and with their debut track 'Cheesy Love Song' under their belt, The Lazy Eyes are finally ready to share themselves with the wider world.
CHEESY LOVE SONG TOUR
Fri 27 Mar – The Retreat – Melbourne (FREE)
Sat 28 Mar – Waywards – Sydney (TIX)
Also playing:
Sun 29 Feb – Farmer & The Owl Festival – Wollongong
Fri 24 – Sun 26 Jul – Splendour In The Grass – Byron Bay

'Cheesy Love Song' by The Lazy Eyes is out now – buy/stream it here.
PRAISE FOR THE LAZY EYES

"The Lazy Eyes debut is a sprawling, wobbly psych beauty with some Flaming Lips and George Harrison tinges"
Declan Byrne, triple j 
"How do you release a debut single that sounds this incredibly wonderful and brilliant?"
triple j Unearthed
"Now nostalgia aficionados don't have to root around in cool vinyl sections to discover the past, because The Lazy Eyes are the future."
The Line of Best Fit

"…a pristine psych-addled slice of guitar pop, complete with undulating piano chords and some gorgeous, watery effects on the guitar."
Clash Music

"After forging themselves a reputation as one of Sydney's finest new live acts, The Lazy Eyes have – at long last – delivered their debut single."
Happy Magazine
"…a stellar burst out of the gates from a band with a hell of a lot of promise ahead of them."
Pilerats

"The hype is real. Believe it."
Life Without Andy
"Sydney foursome The Lazy Eyes are still in their late teens, but possess a musical depth beyond their years."
Tone Deaf
Stay connected with The Lazy Eyes:
Instagram | Facebook | Twitter | triple j Unearthed