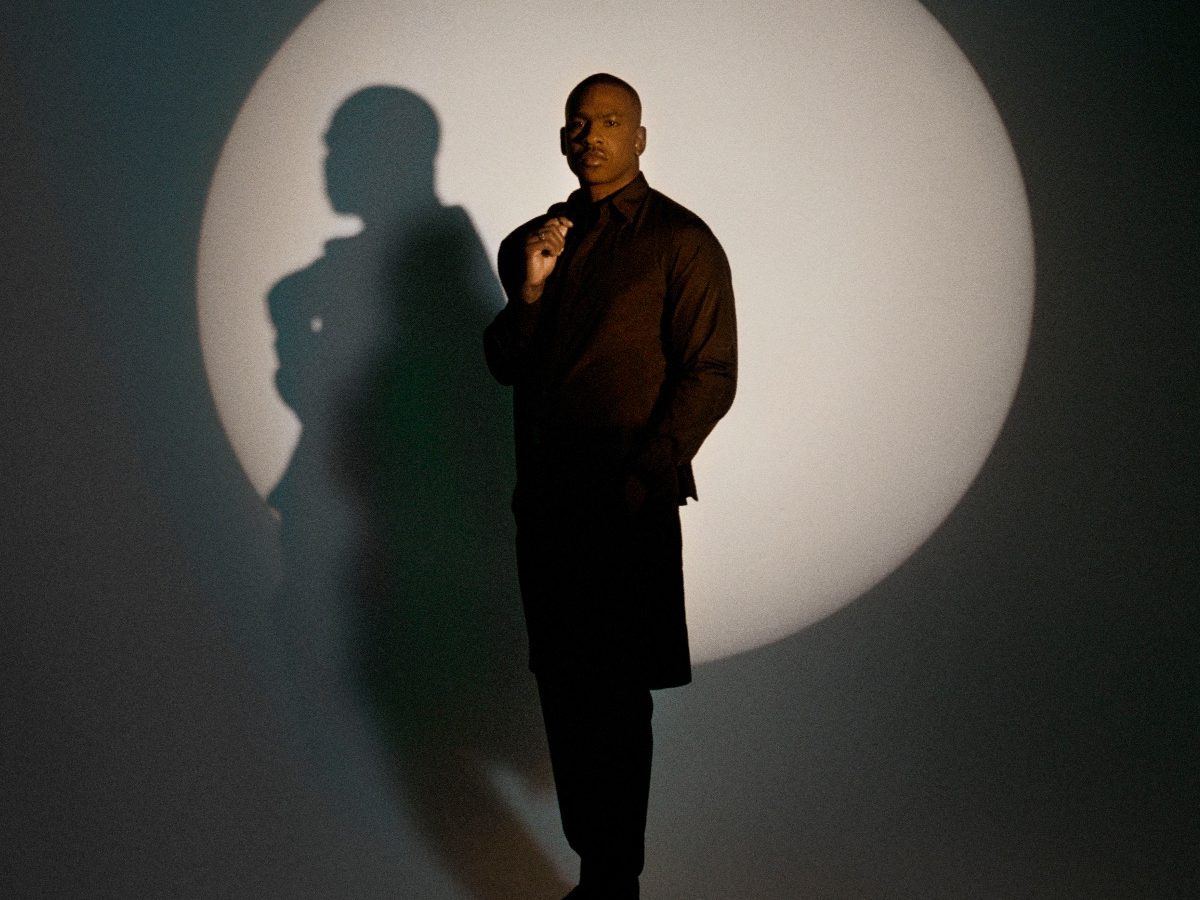 The Return of Skepta
LISTEN TO ALL IN EP FEATURING KID CUDI, J BALVIN + TEEZEE
PRAISE FOR SKEPTA
"Pioneer"
Pitchfork
"A legend"
XXL
"The reigning king of UK grime"
The Guardian
Skepta returns with a brand new five-track EP. Titled ALL IN, the EP is Skepta's first solo release since 2019's acclaimed Ignorance Is Bliss album. LISTEN HERE.
The EP title is inspired by Skepta's newfound love of poker, a game which he sees as a metaphor for life itself ("you can be dealt good cards or bad cards, but if you don't get good cards you can still bluff, hustle and win…you learn when to play aggressive or when to hold back and chill"). ALL IN sees Skepta putting everything on the line across five tracks that contain an album's worth of quality.
Featuring production from Skepta himself alongside JAE5, Ragz Originale, and Josh Faulkner, the EP also sees vocal collaborations with J Balvin (on lead track and video 'Nirvana') and Teezee and Kid Cudi (on 'Peace Of Mind'). Written before lockdown, the UK rapper has been waiting for the right moment for its release. With live appearances on the horizon including headline shows at London's Wireless and Manchester's Parklife festivals, that time is now. In Skepta's own words, "this music isn't for people to download and discuss. It's music to feel when I perform it live, music for people to celebrate with their friends"
The EP opens with 'Bellator', a track that lives up to its warrior billing. With Skepta and Ragz Originale on production, it's a classic Skepta scene-setter for the movie to come. Next is 'Peace Of Mind', a song Skepta admits is "one of those tracks that will become bigger than me". Opening with a Delphonics sample and produced by Skepta and Josh Faulkner, the track features verses from Teezee and Kid Cudi set to light up parties around the world; 'Nirvana' – the latest classic JAE5-production – sees Skepta teaming up with Colombian superstar J Balvin on a Latin American-influenced track inspired by the time Skepta spent in the region. It's followed by 'Lit Like This', the first track Skepta and JAE5 made together following their legendary 2020 IG Live lockdown clash. It sees the two artists' worlds coming together on a song Skepta describes as "this year's December in Nigeria anthem".  The EP crescendos with 'Eyes On Me', a track that encapsulates the past, present, and future of grime, paying homage to its origins via Platinum 45 and More Fire Crew's classic 'Oi' sample while signposting its future over classic, future-facing Skepta and Ragz production. 

To celebrate the news, 'Nirvana ft. J Balvin' is accompanied by a video directed by KLVDR. WATCH IT HERE. Renowned for his work for the likes of Young T & Bugsey and Headie One's 'Don't Rush', MHD & Wizkid's 'Bella' and Fredo & Headie One's 'Wandsworth to Bullingdon', the video stars Skepta and Balvin and gives a nod to Narcos, The Godfather, and Get Out in its dark, stylised elegance.
ALL IN EP is out now, buy/stream it here.
ALL IN TRACKLIST
Bellator
Peace Of Mind ft. Teezee & Kid Cudi
Nirvana ft. J Balvin
Lit Like This
Eyes On Me
Stay connected with Skepta:
Website | Facebook | Instagram | Twitter | YouTube