Tom Snowdon shares solo debut Flood at the Heart, listen to 'Empty Start' + 'Protection'
Photo by Sam Brumby
November 9 2022
PRAISE FOR Tom Snowdon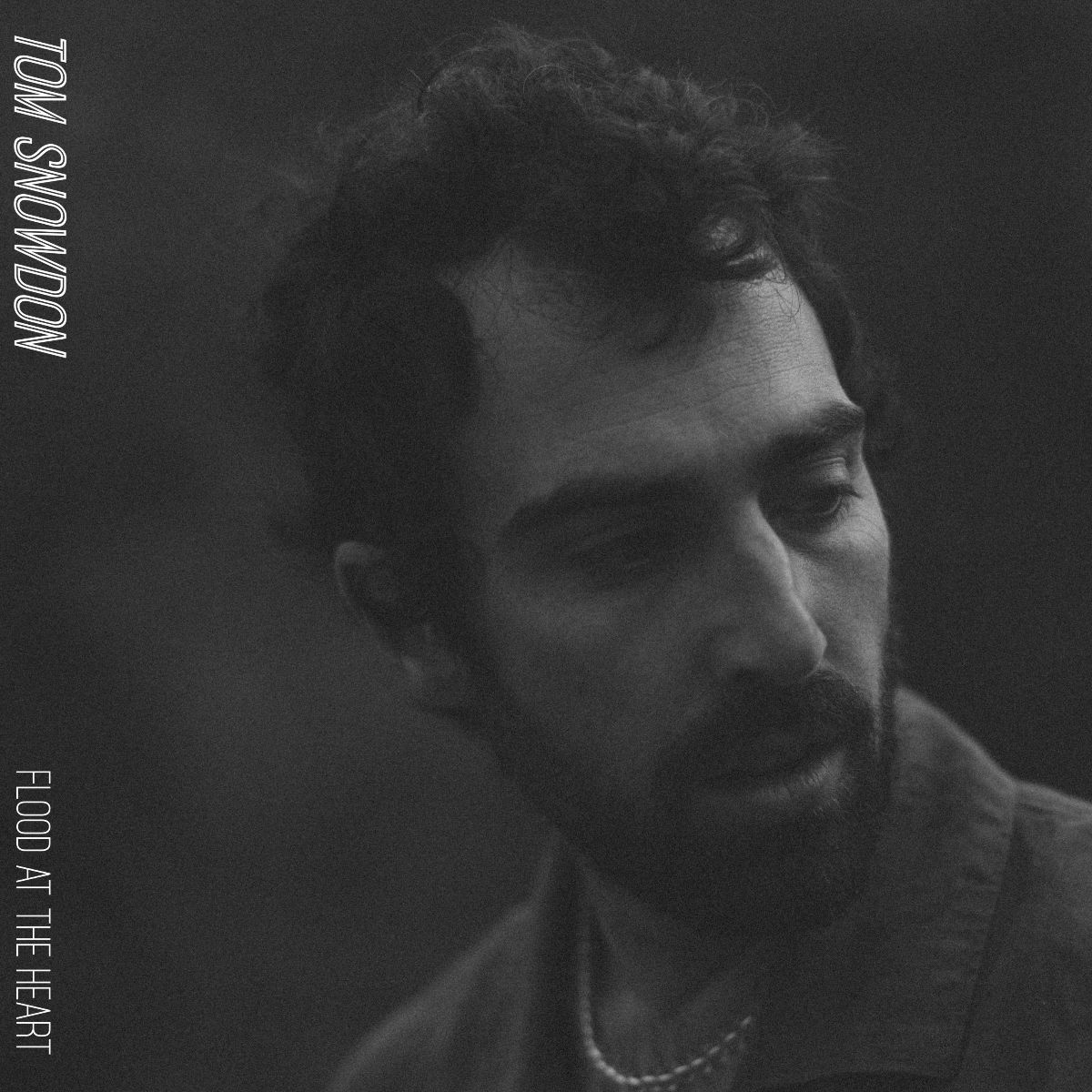 Flood At The Heart is out now via Pieater, buy/stream it here.
Today Tom Snowdon releases his first solo original work with two-track Flood at the Heart. LISTEN HERE
'Empty Start' is about the need for renewal, about needing to leave things behind in order to make room for new places, new friends, new inspiration. It throbs with an ominous intensity that breaks in the chorus with an ever rising melody. 'Protection' stumbles along in an unfamiliar time signature, seeking solid ground, seeking clarity. Instrumentally it echoes the landscape of Snowdon's home of Mparntwe / Alice Springs – rugged and powerful, but gentle and delicate too.
Says Snowdon: "I was so terrified of doing this whole thing by myself, but now I'm excited and I feel empowered and supported to start here and to just keep going. the whole thing is really about moving away from the known to what feels new and unknown… embracing fear and following it."
Snowdon first created music with his  group  Lowlakes, which took him touring all around the world, but ultimately disbanded after releasing one album in 2014. He then joined forces with Tom Iansek (Big Scary, #1 Dads) – guesting for #1  Dads  on standout tracks 'Return To', and FKA Twigs' 'Two Weeks' for Like A Version. This creative partnership led to the forming of No Mono, a duo of Snowdon and Iansek, and they released Islands Part I and II in 2018/19.
But when No Mono also came to an end, Snowdon was left flapping in the wind. It took some time before he could regroup. He put energy into other passions – his law degree led him to work on the Northern Territory's Treaty Commission. He composed for contemporary dance and public works. He guest vocal'd on tracks from Willaris. K and upsidedownhead. Slowly he recalibrated himself as a solo artist.
The first concrete step in that direction was his 2019 covers EP Channel, which saw Snowdon take massively familiar songs from the likes of Men At Work, Kylie Minogue and Britney Spears, and distill them to their emotional core, successfully inviting the listener to reengage with the songs they would know so well. Channel was inspired by Snowdon's childhood love of Yorta Yorta artist Jimmy Little's Messenger album.
And now Flood at the Heart is his first original, solo work. Like Lowlakes, like No Mono, Snowdon's otherworldly vocals pair with dramatic production, blending the digital and analog worlds. The mood is heavy.  Snowdon warps and stretches his vocal, using it as an instrument to explore the unseen emotional world within all of us. In celebration of the release, Tom's debut solo headline shows can be found below. Snowdon will be performing live in celebration of the release, his debut solo headline shows.