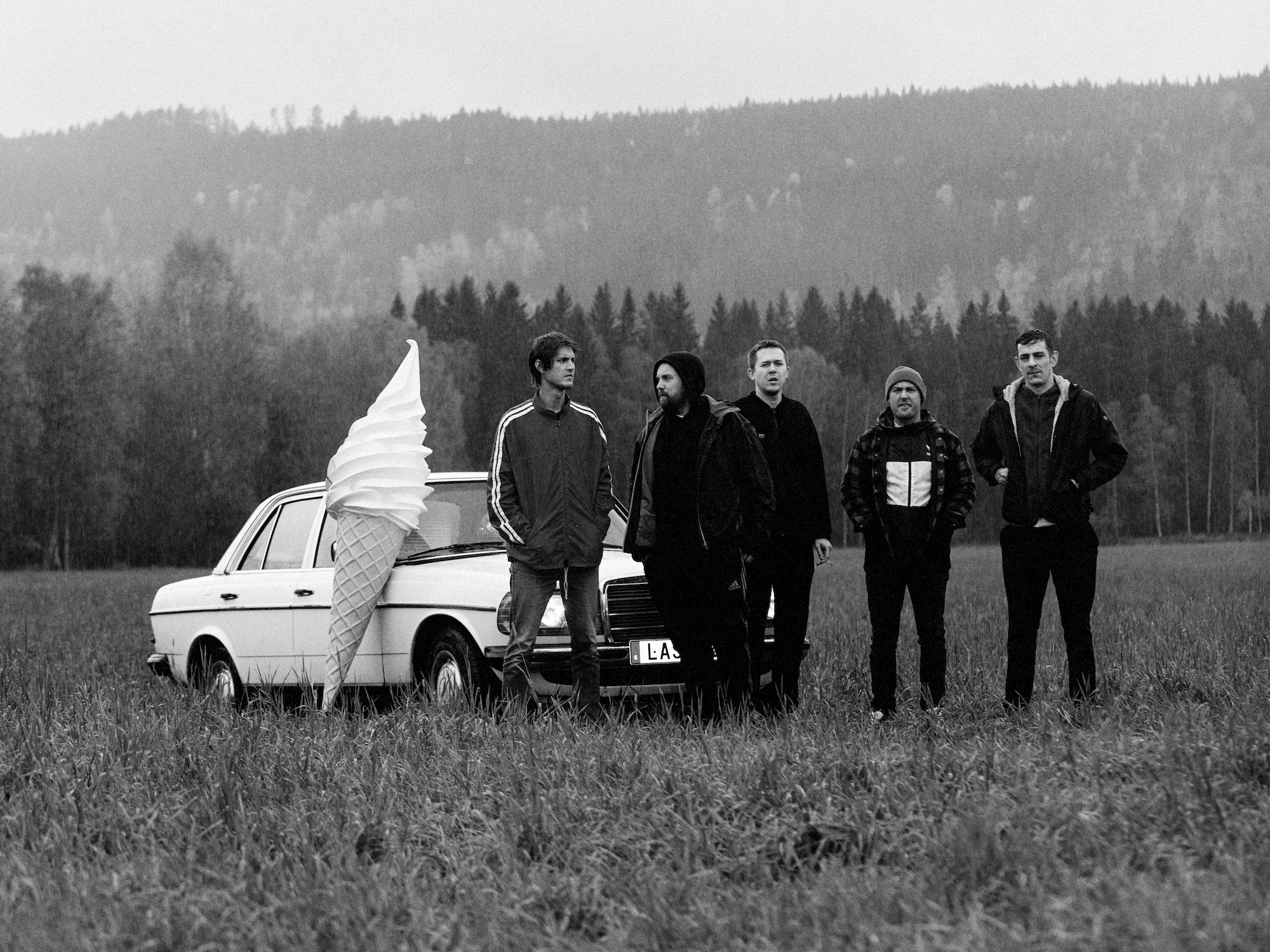 V**gra Boys share new track 'Girls and Boys' off Welfare Jazz LP out today
Stockholm post-punk band V**gra Boys today share their new track 'Girls & Boys' and release their new album Welfare Jazz out today. Listen to the full record HERE.

'Girls & Boys' is another work from the kings of satire pairing gender identity with cliched summations until the finally rhetoric shifts. The track is produced by Matt Sweeney (Bonnie "Prince" Billy, Run The Jewels), brothers Justin & Jeremiah Raisen (Sky Ferreira, Kim Gordon), and Pelle Gunnerfeldt & Daniel "Fagge" Fagerström (The Hives, The Knife). Watch the videos for previously released tracks 'In Spit Of Ourselves' (with Amy Taylor), 'Ain't Nice' and 'Creatures'.
Welfare Jazz out now via YEAR0001, buy/stream it here.
WELFARE JAZZ TRACKLIST
Ain't Nice
Cold Play
Toad
The Old Dog
Into The Sun
Creatures
6 Shooter
Best In Show II
Secret Canine Agent
I Feel Alive
Girls & Boys
To The Country
In Spite Of Ourselves (ft. Amy Taylor)

Stay connected with V**gra Boys:
Official Website | Facebook | Twitter | Instagram