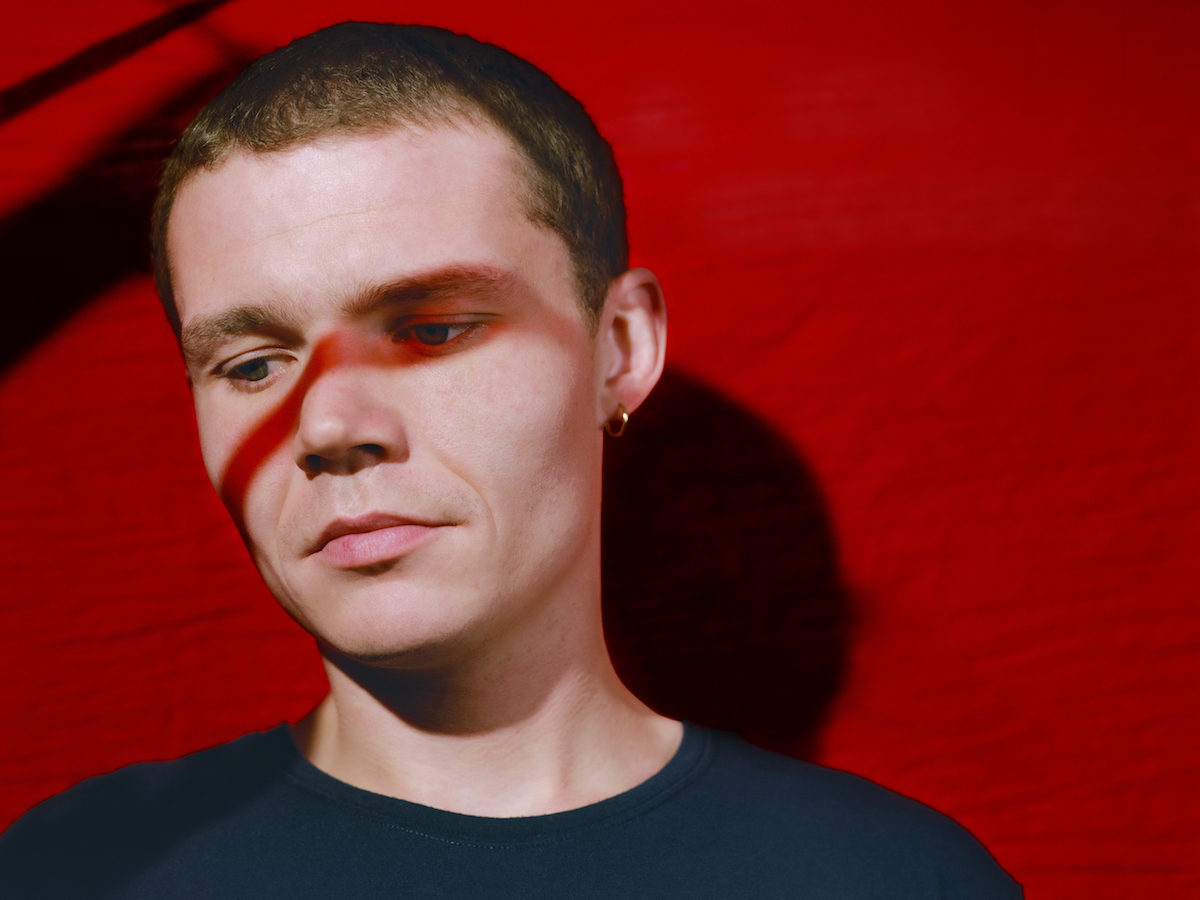 Westerman shares 'Your Hero Is Not Dead', the title track from his upcoming album
Today, Westerman shares a new song from his forthcoming debut album Your Hero Is Not Dead, out June 5th 2020 via Play It Again Sam. The title track features Westerman's dark baritone floating effortlessly above a sea of soft and fluttering instrumentals. The song follows previously released tracks 'Waiting on Design', 'Think I'll Stay' and 'Blue Comanche'. Listen HERE.

Westerman shares about writing the track, "This was the last song I wrote for the whole record, but I had the title for the album before any of the music was formed. I remember I wrote it on the day that Mark Hollis died. He's probably as close to a musical hero as I have. The song isn't about him or Talk Talk necessarily, but when he died I wanted to put myself to task and respond to the sadness I was feeling at that moment."

Additionally, Westerman has included the single in a gorgeously soothing 60-minute mix of what he calls "freeform communal music" and has entitled simply 'Huxley'. Available on Soundcloud and on his westerman.world website, it features a diverse range of artists including Neil Young, Thundercat, George Harrison, Arthur Russell and more, Will shares about the compilation, "The Aldous Huxley interview spoke to me a lot in this period where we have time to reflect on how we have organized things and what that means with where we are now. I am teaching myself how to use Logic. This is a work in progress series. I hope you enjoy it. Keep going."

Your Hero Is Not Dead is the follow-up to his critically-acclaimed Ark EP. Recorded alongside his close friend and producer Nathan Jenkins (A.K.A. Bullion) at first in Southern Portugal before finishing the process in London, Your Hero Is Not Dead is an album about empathy and compassion, struggle and release, and all the ways we contradict and battle within ourselves. The project is full of supremely crafted, groove-hinged songs about moral, political, and ethical grey areas, that find Westerman attempting to resolve external issues by looking inward.

Listen to 'Your Hero Is Not Dead' and the 'Huxley' mix above and find further details on the album, including tracklisting and cover art by renowned New York via Portugal Graphic Designer and Illustrator Bráulio Amado below.
'Your Hero Is Not Dead' is out now, buy/stream it here.
Westerman
Your Hero Is Not Dead
Play It Again Sam
June 5
Pre-order here

Cover art by Bráulio Amado

YOUR HERO IS NOT DEAD TRACKLIST
1. Drawbridge
2. The Line
3. Big Nothing Glow
4. Waiting On Design
5. Think I'll Stay
6. Dream Appropriate
7. Easy Money
8. Blue Commanche
9. Confirmation
10. Paper Dogs
11. Float Over
12. Your Hero Is Not Dead

See all world tour dates at westerman.world
PRAISE FOR WESTERMAN
"crafting elegant pop songs full of self-interrogation"
Rolling Stone
"Westerman's songwriting takes in the tumult of a whirring mind and turns it into music that has the power to soothe modern anxieties, if not solve them"
Pitchfork
"Developing imperfect ideas into something brilliant"
Interview Magazine"Manages to delicately balance melodic complexity and a variety of different instruments in a way that sounds not just easy, but effortless"
DAZED
Stay connected with Westerman:
Website | Facebook | Twitter | Instagram