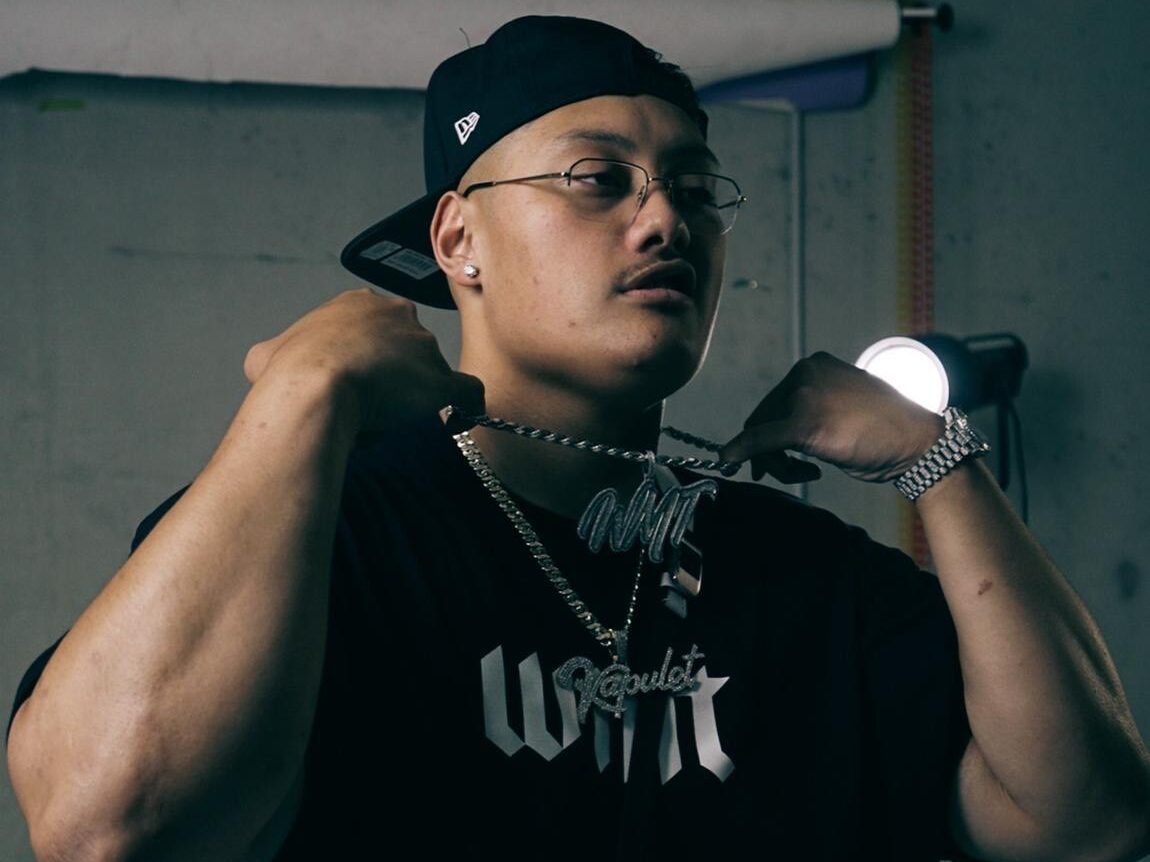 Western Sydney rapper Kapulet brings club energy to new track 'Summer'
PRAISE FOR KAPULET
"Instant dance floor filler"
Nick Findlay, triple j
"Kapulet is putting out some of the best afro swing records in Australia right now"
Tommy Faith, triple j Unearthed
"Western Sydney's newest rap star"
Red Bull Music
"Exploded onto the scene"
Purple Sneakers
Dharug Land / Mount Druitt-based rapper Kapulet returns today with his latest single 'Summer'. LISTEN HERE, WATCH HERE.

Following his last track 'Up Now' and joint release with ONEFOUR on 'How We Livin' released earlier this year, Kapulet once again reigns in the collaborative help on 'Summer', produced by Willstah (Ariana Grande, Ella Mai, ONEFOUR) and engineered, mixed and mastered by Iamsolo. Of the track, Kapulet says "For what's been a couple of tough years in lockdown, this is a feel-good, club-ready track to welcome in summer and finish the year off."
This new single is another immersive taste of Kapulet's effortless sound that traverses the club with a modern-day melodic rap that continues to hone in on the heavy-hitting palette established by Kapulet's established musical catalogue. With a distinctive flow and hooked baseline, 'Summer' is an uncompromising ode to the season itself, hailing in the club energy after the past lockdown period. 

Kapulet first burst onto the scene with his debut release 'Phone My Line' featuring Spenny14, which garnered major attraction from triple j, Unearthed and FBi Radio, alongside support from Rolling Stone, NME, Red Bull Music, Filter Zine, and over 3 million online streams.

It's no secret that Western Sydney is bursting at the seams with creativity, and for Kapulet, sharing music that is authentically representative of where he comes from, while still giving his community a chance to enjoy pure, unadulterated fun, is paramount. On the surface, his music indulges in the happy-go-lucky, but beneath, Kapulet shares messages of resilience and relationships with character, laced in scintillating head-bopping production.
'Summer' by Kapulet is out now, buy/stream it here.