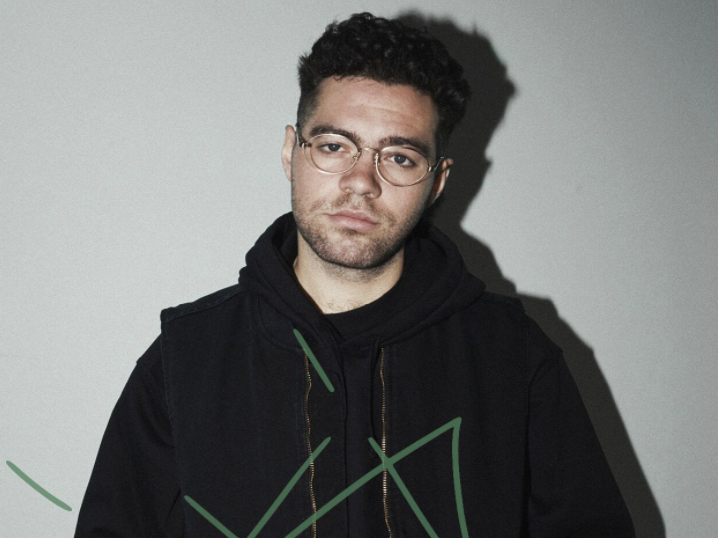 Wiki shares new song 'Cash Out'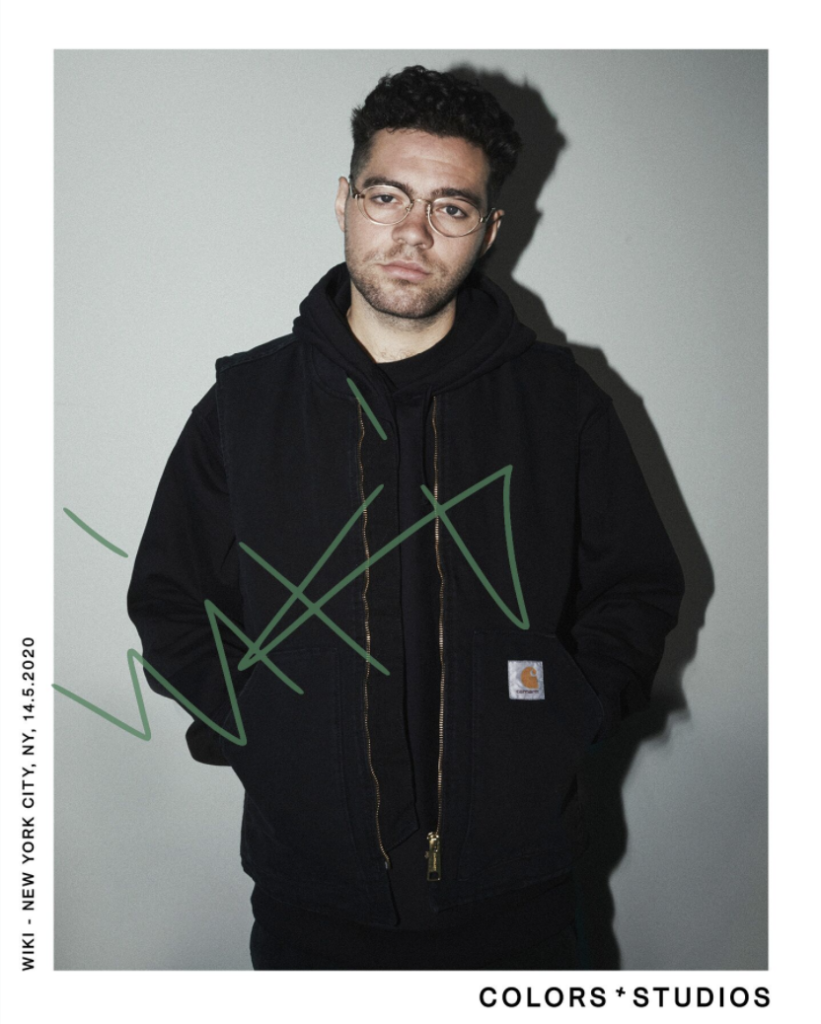 Today, Wiki, born Patrick Morales, shares a new song. Previously unreleased single 'Cash Out', produced by frequent collaborators Tony Seltzer and Adrian Lau, is a fiery track that perfectly showcases Wiki's lyrical prowess and comes to us via COLORS Studios. Watch it HERE.

The track will also be featured on the aforementioned producers' upcoming mixtape Avenues, expected for release in late June. It is the NYC rapper's first track to drop following the release of 2019's critically acclaimed album and was the subject of a revealing mini-doc produced by Spotify.
OOFIE is out now digitally, via Wiki's own label Wikset Enterprise, in partnership with The Orchard, and is available now on his website. The album follows his revered 2017 debut, No Mountains in Manhattan,and is a staunch return to form which sees him collaborate on beats with some familiar names – Tony Seltzer, Sporting Life, Lil Ugly Mane, Roofeeo – and some new ones – Jonti and Micachu amongst others.
The album also showcases Wiki's dexterity and skill as one of NYC's greatest wordsmiths and curators, enlisting features from Denzel Curry, Princess Nokia, Lil Ugly Mane, Your Old Droog, Duendita, Lansky Jones (of Worlds Fair), and members of the Onyx Collective.
Hear 'Cash Out' above, see OOFIE album details below and stay tuned for more from Wiki coming soon.
Wiki OOFIE
Wikset Enterprise
Buy/stream it HERE.
OOFIE TRACKLISTING
1. Intro
2. Downfall
3. Pesto
4. Grim feat. Denzel Curry & Lil Ugly Mane
5. Vidal
6. 4 Clove Club
7. The Act
8. Way That I Am feat. Your Old Droog
9. Back Then feat. Lansky Jones
10. The Routine
11. Dame Aquí feat. Princess Nokia
12. NYOPxTONY (interlude)
13. Promises feat. Duendita
14. Freaks
ABOUT WIKI
Born and bred in NYC, a teenage Wiki (Patrick Morales) quickly rose to fame as one third of pioneering hip-hop group Ratking. The trio signing to XL Records, landed the cover of The FADER, and released the NYC-focused classic, So It Goes, which was recently included in Pitchfork's Top 200 Albums of the Decade. Wiki, the frontman of the group, went on to release solo mixtapes, 700 Fill and Lil' Me, before dropping his fully fledged debut solo album, No Mountains In Manhattan, in September 2017. Throughout 2018 and 2019, Wiki toured internationally – hitting Australia, Japan, Russia and much of the US and Europe – and released several standalone singles; "In The Park" featuring Gloss Gang, "Elixir" featuring Jesse James & Obongjayar, "Cheat Code," and – via his recently formed new label, Wikset Enterprise – the Madlib produced "Eggs," and most recently the double single, "Fee Fi Fo Fum" and "Smarty Jones" featuring Cleo Reed.
PRAISE FOR WIKI

"a rapper's rapper with an aggressive ear for adventure"
DJ Booth
"a gifted storyteller above all"
The New Yorker
"tight, diaristic raps and vignettes and grimy production"
Pitchfork
"He doesn't sound like anyone else"
Stereogum
Stay connected with Wiki: 
Website | Instagram | Twitter | Facebook