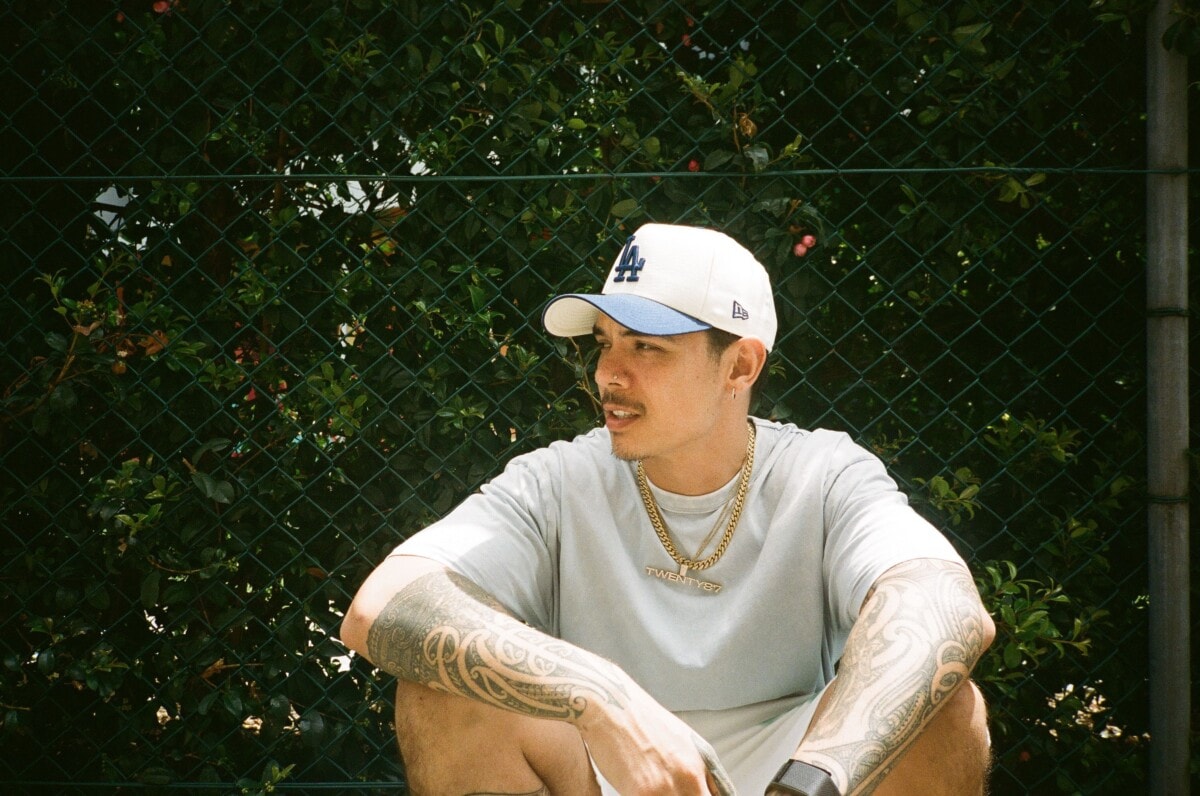 William Singe Honors His Roots with "Whanau" Released in English and Maori
Photo by Sally Clark
May 26 2023
PRAISE FOR William Singe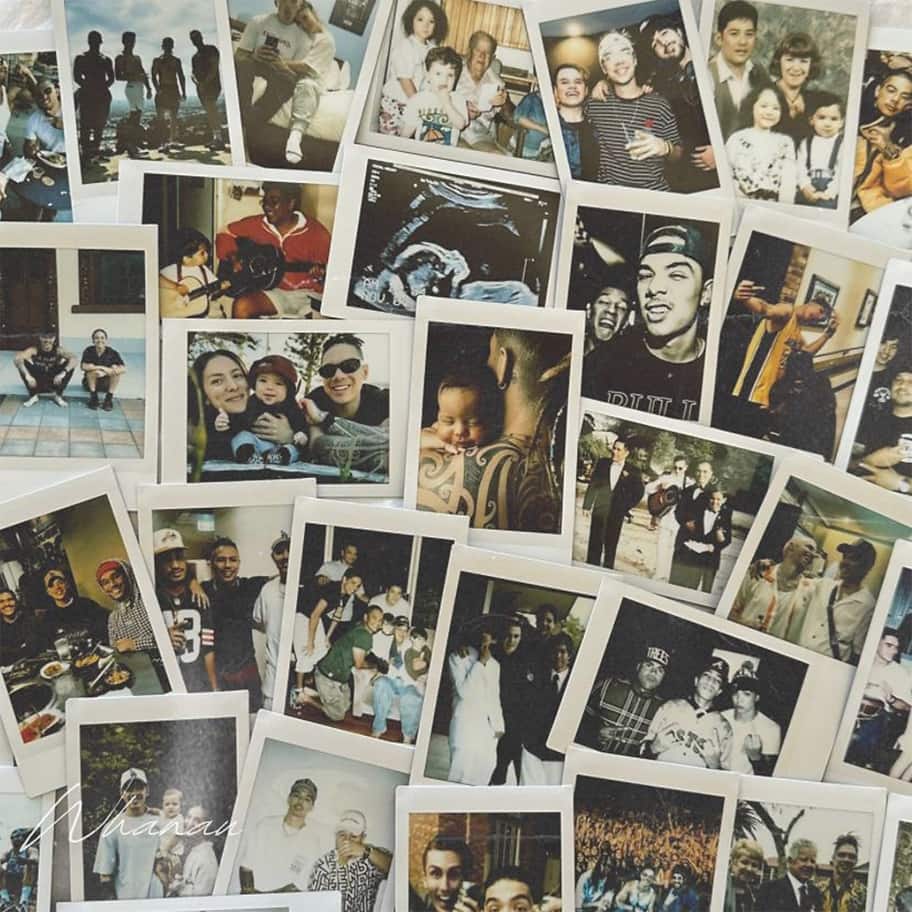 1. California On You
2. The Cure
3. Run It Back
4. Mood (Feat Keys Open Doors)
5. Have To Be
6. Catch My Breath
7. Mjs Interlude
8. I'm So Done (Feat Keys Open Doors)
9. Ex-Files
10. Whānau
11. The Motion (MXXWLL Remix)
"Whanau" by William Singe is out now, stream/buy it here.
Australian artist William Singe, known for his viral Youtube and Facebook videos that garnered billions of views globally, today releases his newest single, "Whanau," which is Maori for "family." In addition to "Whanau," Singe has announced that his debut EP will be released July 28.  Listen to "Whanau" HERE and presave Where Do Birds Go At Night..? HERE. 
The song is a dedication to Singe's immediate family, as well as his friends and surrounding  people whom he considers family. Following his rise to fame in previous years, Singe has returned to Sydney and has recently become a father. Through his experiences, he has learned that the most important thing a person can have is love and family, or "whanau" in Maori. The song stays true to what his fans love most about him – his gorgeous voice, acrobatic and soulful flowing over slick self-production – while becoming more grounded than ever.
William Singe shares, "It brings me so much joy to share my newest single, 'Whanau.' This song is extremely special to me. It's about my family, my culture, my ancestors & love; which is the most significant and powerful force in life. I hope it connects with people and encourages them to grow closer to their own whanau."
To celebrate Maori Language Month, the single is also accompanied by a full Maori translation version of the song. The song's release comes after Singe's recent signing with Melbourne-based management group, ACTS Music Group, which has a strong history of promoting indigenous-oriented music globally. Singe hopes that his newest single will resonate with people all over the world and that it will serve as a reminder of the importance of love, family, community, and respecting the traditions, languages, and land of our ancestors.
Singe has been busy creating new music that reflects his growth as an artist and his personal experiences, while working with a world class team on his own terms. Singe is a force to be reckoned with in the music industry, with over 1 million followers on Instagram and 5 million fans globally. He has sold out two world tours, and his music continues to  resonate with audiences all over the world with fans at Billboard, Forbes, MTV, and more. With the release of "Whanau," he enters a new chapter that's based on love and honesty. His new music reflects the freedom he's felt while forging his own path as an independent artist.