Yussef Dayes brings Black Classical Music to Australia, touring March 2024
September 18 2023
PRAISE FOR Yussef Dayes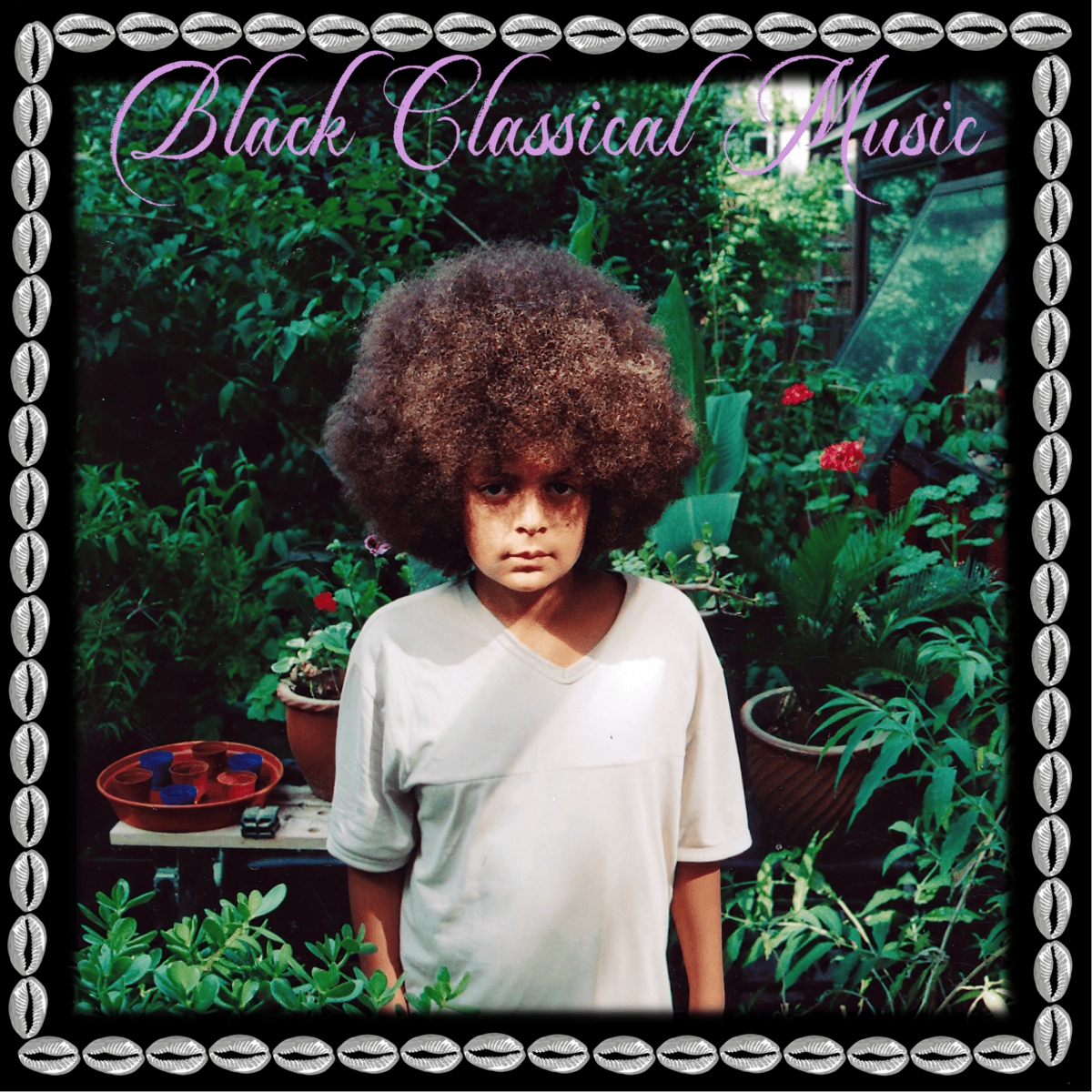 YUSSEF DAYES 2024 AUSTRALIA 2024
Pre-sale starts Wed 20 Sep at 9am (local)
General On-Sale starts Fri 22 Sep at 9am (local)
Sign up for access HERE
TOUR DATES
Fri 1 Mar – Astor Theatre – Boorlo / Perth
Sun 3 Mar – Tivoli – Meanjin / Brisbane
Tue 5 Mar – Sydney Opera House – Eora / Sydney
Wed 6 Mar – The Forum – Naarm / Melbourne
Sun 10 Mar – WOMADelaide – tarntanya / Adelaide
Black Classical Music by Yussef Dayes is out now, buy/stream here.
The return of one of the most electrifying live performers of our generation, Yussef Dayes is coming back to Australia March '24 for a string of headline shows in Perth, Brisbane, Sydney, Melbourne and will highlight WOMADelaide. Presented by Handsome Tours and Astral People, pre-sale access starts Wednesday 20 Sep at 9am (local) with general on-sale live on Friday 22 Sep at 9am (local). SIGN UP FOR PRE-SALE ACCESS HERE.
Off the back of his critically acclaimed debut LP Black Classical Music – Dayes is at the peak of his powers. A true visionary who has shifted previous conceptions about where instrumentalist artists, or indeed "jazz" can go. He is a tour-de-force behind the drums. Watching the South London-raised producer, composer and drummer perform is an exhilarating combo of technical prowess, intensity and emotion – leaving audiences in no doubt as to the role of rhythm in channelling spiritual energy.
Dayes was drumming by the age of four, tutored by Miles Davis' drummer, Billy Cobham, aged ten, and quickly developed an ear for a wide range of musical styles. That music, with its intertwining sonic language, are the building blocks of his philosophy around jazz as a form of black classical music. LISTEN TO BLACK CLASSICAL MUSIC HERE.
An expansive and wide-reaching catalogue of music; his rise can be first linked to the Afrocentric quartet, United Vibrations. This was followed by the meteorically successful, but short-lived duo Yussef Kamaal,with keyboardist Kamaal Williams. The pair's sole and critically acclaimed album – instantly became the blueprint for a generation of music lovers and makers embroiled in the multicultural inner city junglism of Brexit-era Britain.
Championed by the late polymath visionary and creative director Virgil Abloh, Yussef fronted multiple shows and multi-disciplinary collaborations between 2019 and 2022 including Off-White and the Louis Vuitton Foundation. Finally, 2023 brought his much-anticipated debut album Black Classical Musicchampioned across Australian community radio with placements across PBS, RTR FM, Triple R amongst praise from Pilerats, Sniffers and more. A fully realised masterpiece, Dayes returns to Australia bringing the recording to life.
More recently, he shared Live At Joshua Tree, an EP presented by Soulection, and other solo releases including the live album Welcome To The Hills and Love Is The Message, which was recorded live at Abbey Road Studios. Meanwhile, the list of collaborators is ever-growing and has blossomed to include the finest talents across both music and fashion. From 2020's album What Kinda Music, a collaboration with Tom Misch released on Blue Note Records which charted in the Top 5, to an official remix of Pa Salieu's Frontline, on Wizkid's Made In Lagos album, plus production for R&B royalty in Kali Uchis and Kehlani. More recently, Dayes has additionally lent his musical prowess to well-received albums from the likes of Sampha and Noname.
Don't miss your chance to watch one of the most enthralling and inspiring musical talents today. Get lifted by the heightened experience that is Yussef Dayes.