Yussef Dayes shares new singles 'Marching Band ft. Masego / Tioga Pass ft. Rocco Palladino'
Photo by Danika Magdalena
July 13 2023
PRAISE FOR Yussef Dayes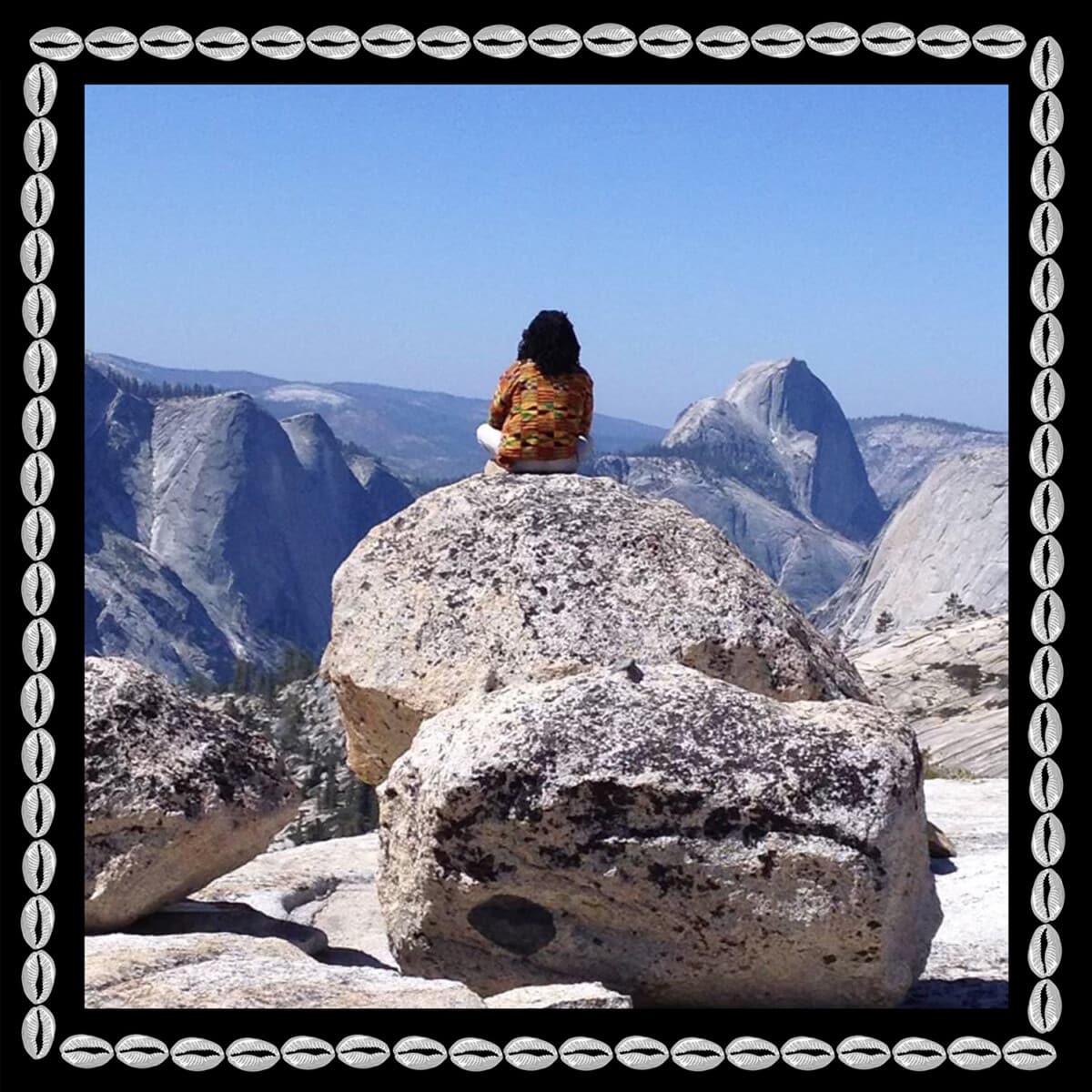 TRACKLIST
1. Black Classical Music ft. Venna & Charlie Stacey
2. Afro Cubanism
3. Raisins Under The Sun ft. Shabaka Hutchings
5. Turquoise Galaxy
6. The Light ft. Bahia Dayes
7. Pon Di Plaza ft. Chronixx
8. Magnolia Symphony
9. Early Dayes
10. Chasing The Drum
11. Birds of Paradise
12. Gelato
14. Crystal Palace Park ft. Elijah Fox
15. Presidential ft. Jahaan Sweet
16. Jukebox
17. Woman's Touch ft. Jamilah Barry
18. Tioga Pass ft. Rocco Palladino
19. Cowrie Charms ft. Leon Thomas & Barbara Hicks
'Marching Band ft. Masego / Tioga Pass ft. Rocco Palladino' is out now, buy/stream here.
Revered artist, producer, multi-instrumentalist and composer Yussef Dayes returns today with two new singles, 'Marching Band' and 'Tioga Pass', taken from the highly anticipated, debut solo album Black Classical Music, set for release on the 8th of September via coveted label Brownswood Recordings. LISTEN + WATCH HERE + PRE-ORDER THE LP HERE.
'Marching Band' features vocal and instrumental contributions from esteemed Jamaican-American singer / saxophonist Masego, weaving delicate harmonies betwixt Dayes's intricate drum work and layered instrumentation. 'Tioga Pass' additionally enlists the help of long-time collaborator and bass guitar virtuoso Rocco Palladino.
Of the release Yussef shares, "Tioga Pass featuring the Legend Rocco Palladino on Bass! Written by myself, Rocco, Charlie Stacey, Venna and Alexander Bourt. A family trip in the heart of Yosemite national park. Tioga Pass was one of the views that remained clear in my mind. Rocco's bassline and Charlie Stacey's synth instantly take me back to that moment. This is an ode to that time I guess, and to my mother who would bring us to these beautiful locations. We worked with the incredible Chineke! Orchestra for strings and the song felt complete."
Ceaselessly pushing boundaries in both recording and live settings, Dayes recently announced he will be headlining at London's Royal Albert Hall on the 12th of October, and today shares UK and US tour dates for 2023. Recognised as one of the most electrifying live performers of his generation, watching Dayes perform is an exhilarating combo of technical prowess, intensity and emotion – leaving audiences in no doubt as to the role of rhythm in channelling spiritual energy.  Dayes will deservedly take his place among the ranks of star-studded performers that have appeared at the iconic Royal Albert Hall venue over the past century. Expect Black Classical Music to be brought to thrillingly vivid life within the storied surroundings.
Black Classical Music is Dayes' 19-track debut solo studio album. At every turn, Dayes' distinctive drum licks and Rocco Palladino's bass are the sturdy anchors; aided by Charlie Stacey (keys/synths), Venna (saxophone), Alexander Bourt (percussion), and a whole host of honourable features including: Chronixx, Masego, Jamilah Barry, Tom Misch, Elijah Fox, Shabaka Hutchings, Miles James, Sheila Maurice Grey, Nathaniel Cross, Theon Cross and the Chineke! Orchestra, the first professional orchestra in Europe to be made up of majority Black and ethnically diverse musicians.  Centred around themes of family and generational legacy,  the record is a journey of healing and spirituality.  Dayes' mother,  father and daughter appear on the album,  with recordings from his childhood home,  a space built by his dad.